Things to do in Almere & Flevoland.
Nature & Dijks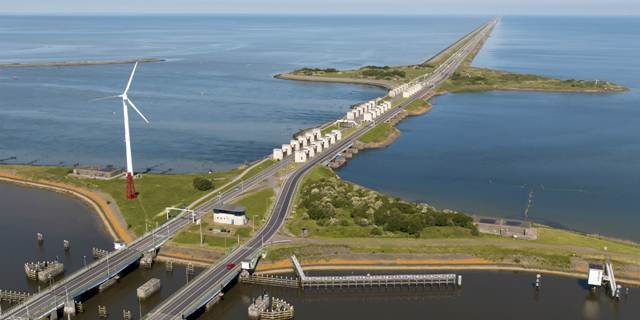 Oostvaardersplassen
Lepelaarplassen

Oostvaardersdijk
De Trekvogel
Nearby Towns Worth Seeing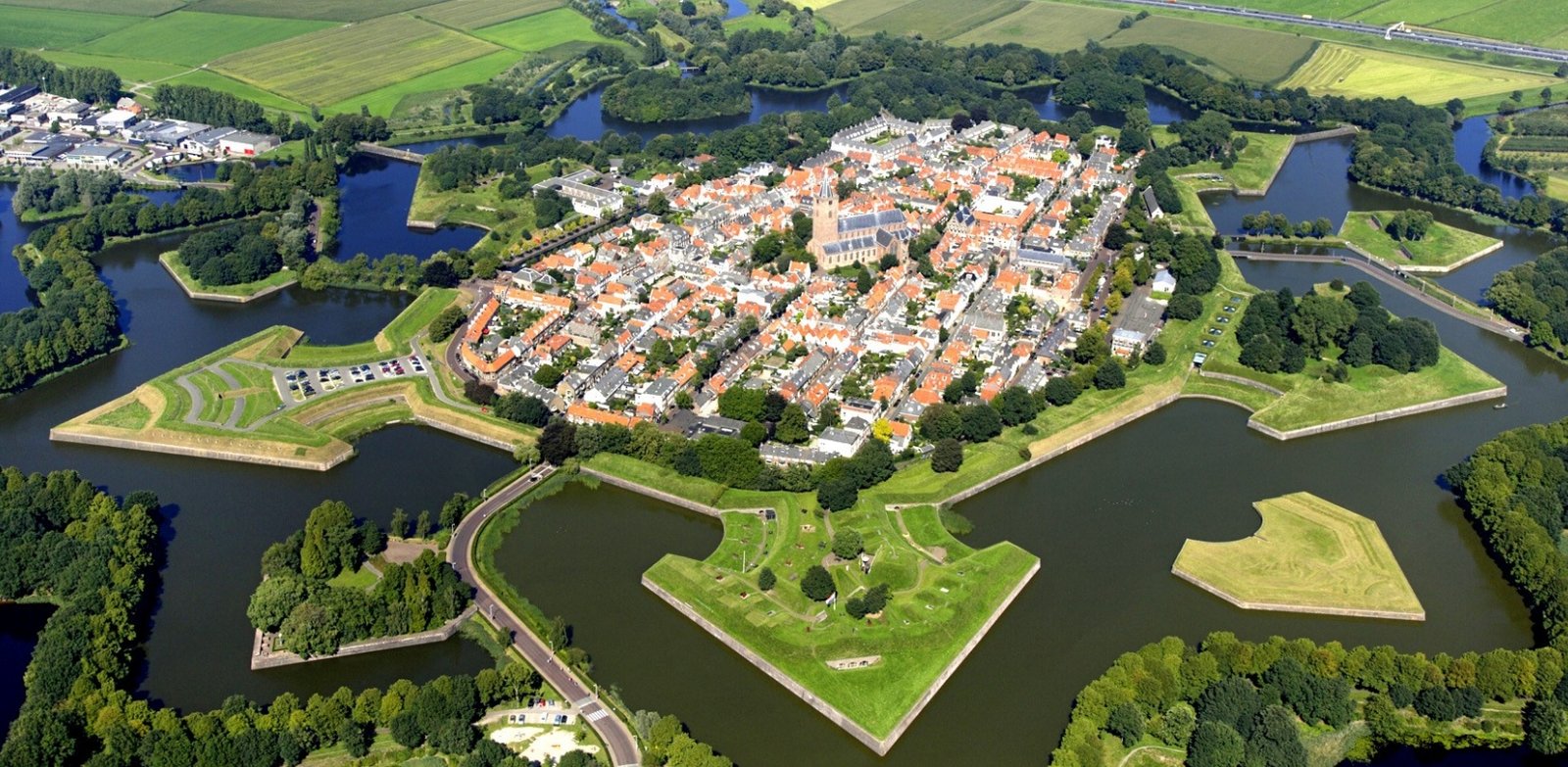 Naarden
Lelystad
Zwolle
Kemphaan
Stitching App
Almere Jungle
Fun Forest
Shopping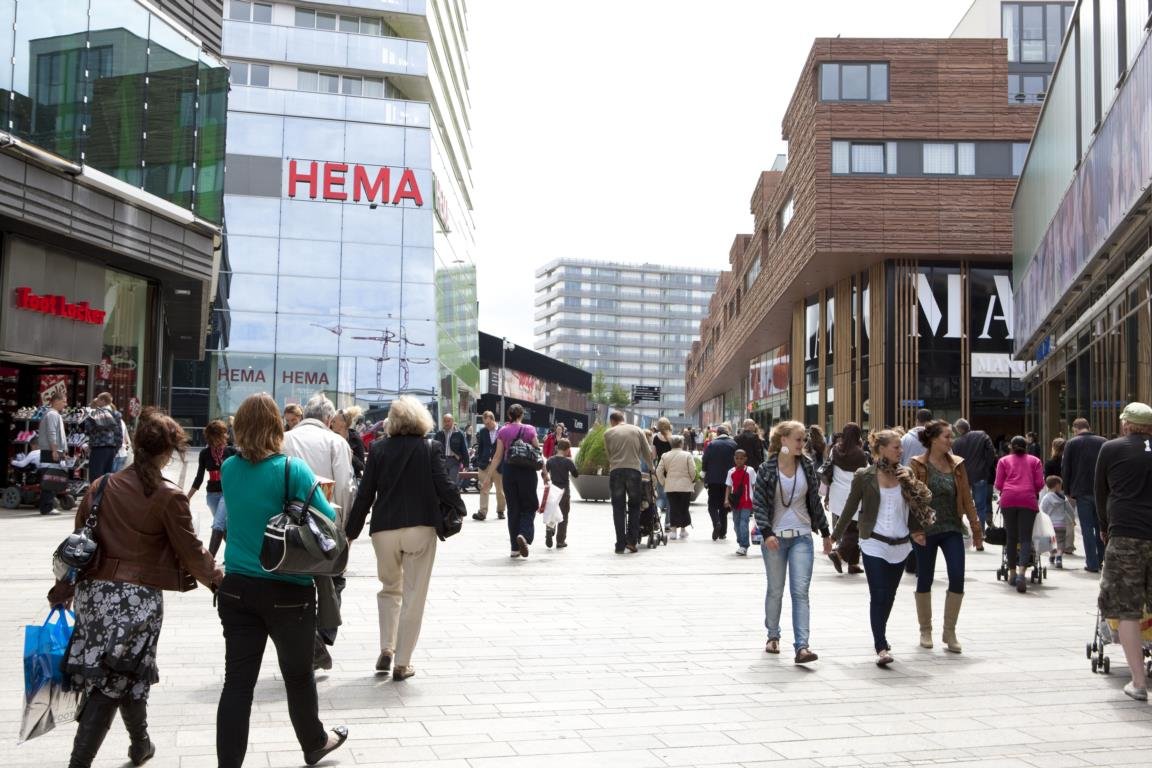 City Mall
Spas
Thermen La Mer
Aveda Lifestyle Salon & Spa
Beaches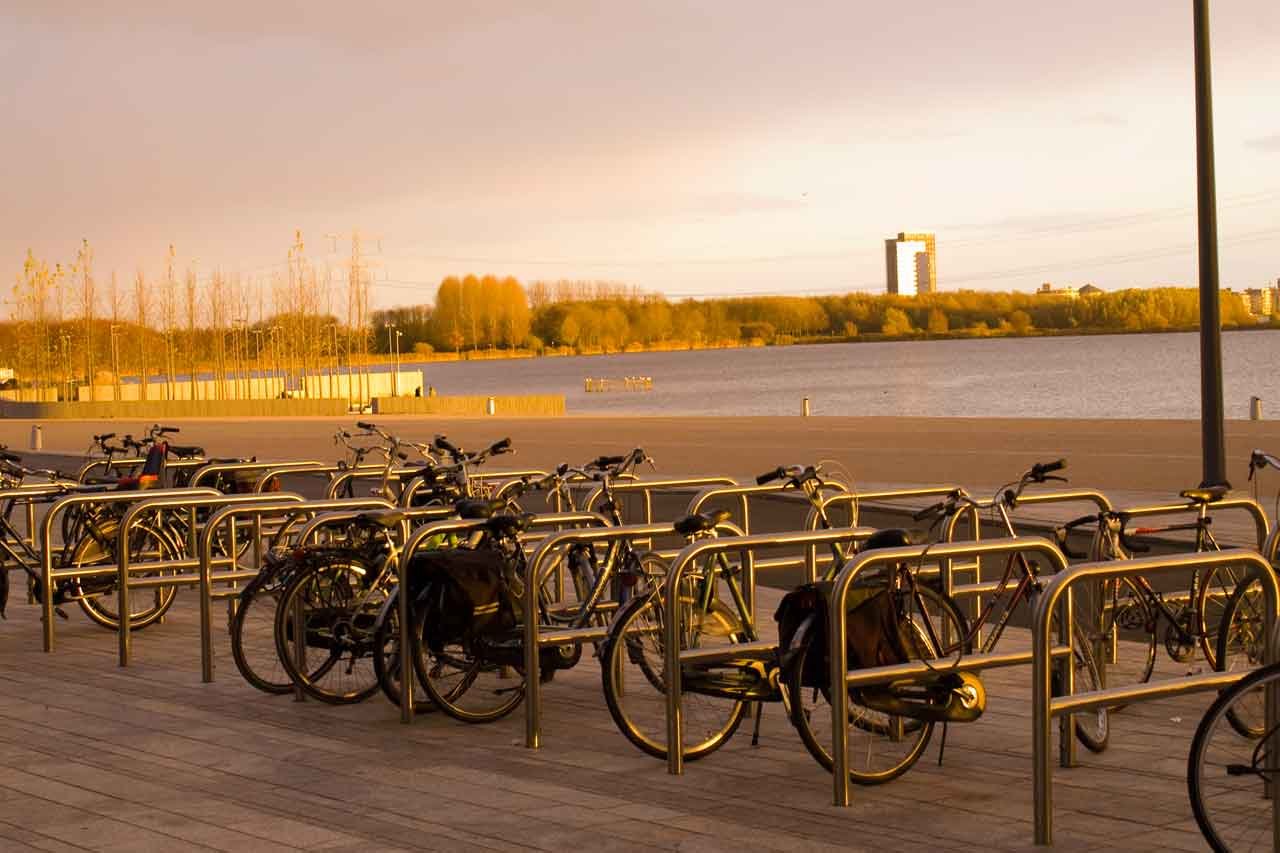 Weerwater is the largest and most popular lake in Almere.  It is the place to swim, sail, surf, and in the summer it is turned into a free waterpark for kids.  Almere is a town that embraces the water that surrounds it.  In fact, if you look closely, Almere is essentially a large island surrounded by 3 rivers to the north, east and south, and by the Markermeer to the west.
This leads to the bounty of having lots of beaches, or strand in Dutch, and Almere certainly has them.  Notice one beach is called Surfstrandje.  In Dutch, whenever a "je" is added to a noun, it means a small or little version.  So a strandje is a small beach.
Almeerderstrand
Atlantisstrand
Surfstrandje
Strandje bij Noorderplassen
Watersports
Cablepark Almere
Adventure Sports
Gladiator Sports Almere – Paintball & Laserpark
Outdoorpark Sec Survivals
Indoor Ski Almere
Miscelleneous
De Stadsboerderij
PIT Veiligheidsmuseum
De Pampushout